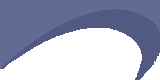 Just answer a couple of simple questions to WIN !!. You can visit

ishopbuilder.co.uk
for answers. Results will be published at the end of the month.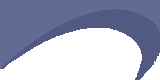 PSPS
The most common way of accepting credit cards online is by using a specialist handler or Payment Service Provider (PSP).

To make the buying experience as smooth as possible, iShopBuilder's technology has been developed to work with a number of PSPs. Once a 'Merchant Account' has been set up with the provider, purchases can happen automatically, 24 hours a day, 7 days a week.

Shopcreator's ebusiness solutions can currently be used with the following Payment Service Providers: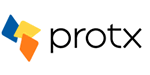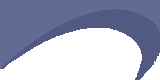 Just Call if you need to discuss anything, we are here on stand by for your call.